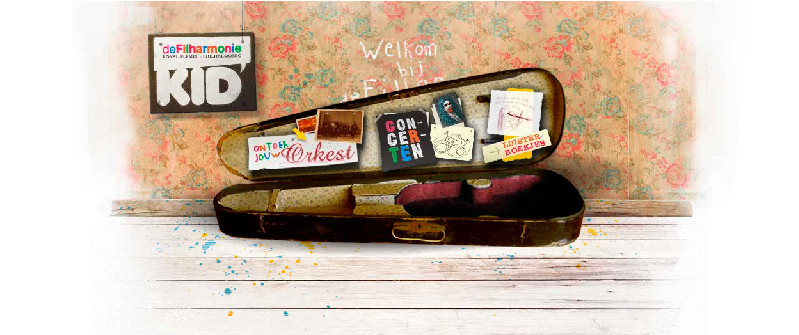 DE FILHARMONIE
Worked as a part of the flash development team at Design is Dead on this minisite for De Filharmonie. The goal was to bring classical music to children. In 2009 this website received a Webby Award.
link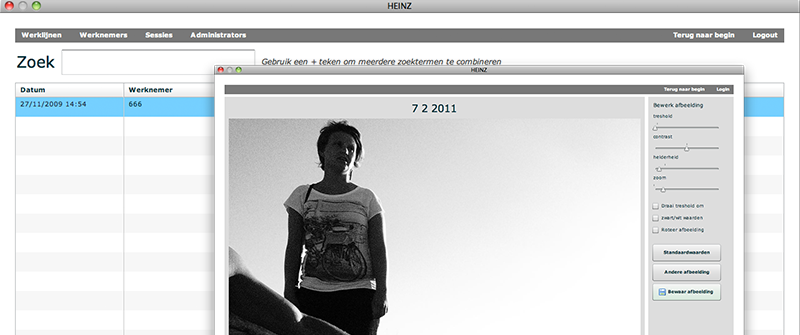 HEINZ
Basic photo editing tool and database application made with AIR 1.5 and Flex 3.0, to be used for internal quality control. Connected to a camera through Eye-Fi, fully equipped with a SQLite back-end. All work by me. Commissioned by Mr.Henry.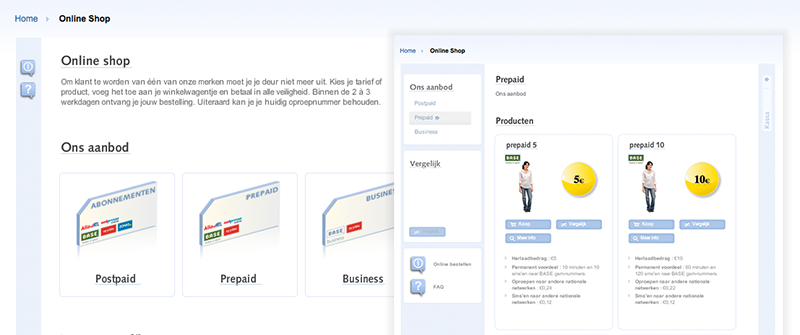 BASE
For this E-Shop built on Flex I worked as part of a SCRUM-based development team. Commissioned by Design is Dead.
link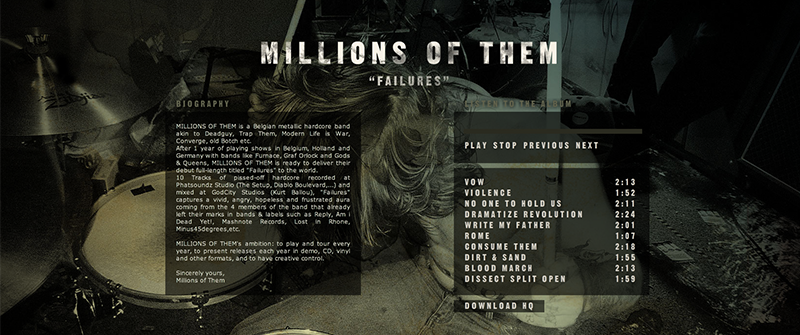 MILLIONS OF THEM
Promotional mini-site for my band, Millions of Them. The design was made by Jan Wouters. Flash development was by me.
link